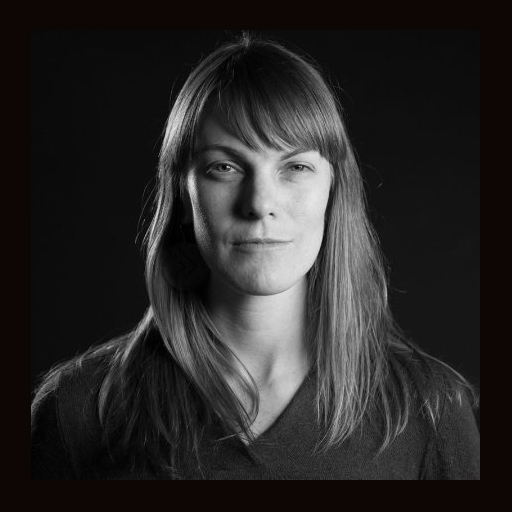 Founding Principal, plus & greater than

Traci Sym is an award-winning experience designer and Creative Director. She began her academic and professional career in the performing arts, where her theater experience shaped the foundation of her design practice. Traci's approach centers on exploring the emotion and intent of design- examining the perspectives, experiences, arcs, and interactions of audiences to enable designed environments and systems that feel both a yet provocative.

Prior to founding +&>, she lead the experience design and media practice at Skylab Architecture and served as the Experience Design Director at Second Story Interactive Studios. She has directed the development of significant permanent exhibitions at major institutions in North America including the Natural History Museum at LA County and the Denver Botanic Garden. She has designed large-scale interactive projects for various global brands and institutions and spent more than five years designing exhibitions and installations at the United States Holocaust Memorial Museum in Washington, DC.
EDUCATION
BA in Theater and Literature from UNCW
Royal Academy of Dramatic Art, London, UK
PROFESSIONAL AFFILIATION
Traci is a member of SEGD, AAM, MCN and IXDA