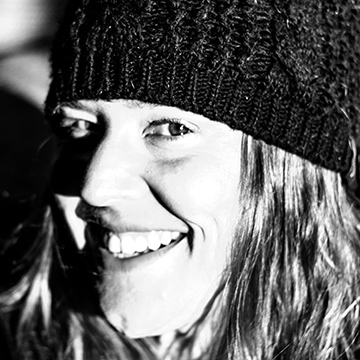 Tiffany Henschel, MFA
Tiffany is an interdisciplinary designer and researcher working in the context of the hyperlocal, utilizing design research as a method of exploration to better understand complex issues. She enjoys emphasizing the ephemeral, defamiliarizing the ordinary, and physicalizing qualitative data.

Focusing at the community level, she appreciates the subtle complexities of human relationships and understands their paths as not linear in nature, but beautifully complicated. Always thinking in terms of whole systems, she is guided by her belief that scaling out with intention is always better than scaling up. She received an MFA in Media Design Practices from Art Center College of Design and a BA in Graphic Design from California State University, Northridge. She is always happy to show you numerous photos of her dogs.