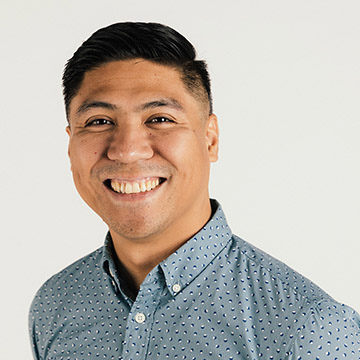 Salvador is a Design Futurist, Diegetyper, and Educator, with a BFA in Graphic Design from The University of the Arts, Philadelphia, PA and a MFA in Media Design from ArtCenter College of Design, Pasadena, CA. He is currently a Product Owner and User Experience Strategist for Jaguar Land Rover where he critically explores possible futures for the automotive and mobility industry.
Salvador's practice is rooted in the careful balance of human-centered principles, business goals, technology, and the creative hunch; to challenge future strategies and possible uses of technology and their affects on the techno-social conditions yet to form.
He is an advocate for shaping design into a knowledge building practice rather than an answer generating profit scheme. He is a mentor and coach encouraging disruption, innovation, and change within individuals, organizations, and educational institutions.
His experience includes being the Founder and Creative Director of The Rare Studio: a design agency whose mission was to provide early-stage and established companies with design-driven services while educating the designers performing them. Seeking to become a design agency which thrived off the gaps of design education and design organizations. Salvador holds awards with AIGA 365, AIGA 50 Books/50 Covers; and has published works with IEEE Arts, Leonardo On-line, and the School of Visual Arts. In his free time Salvador is President of the AIGA Portland Chapter, plans to hit record on his sound art practice, and enjoys every minute he can with his family.