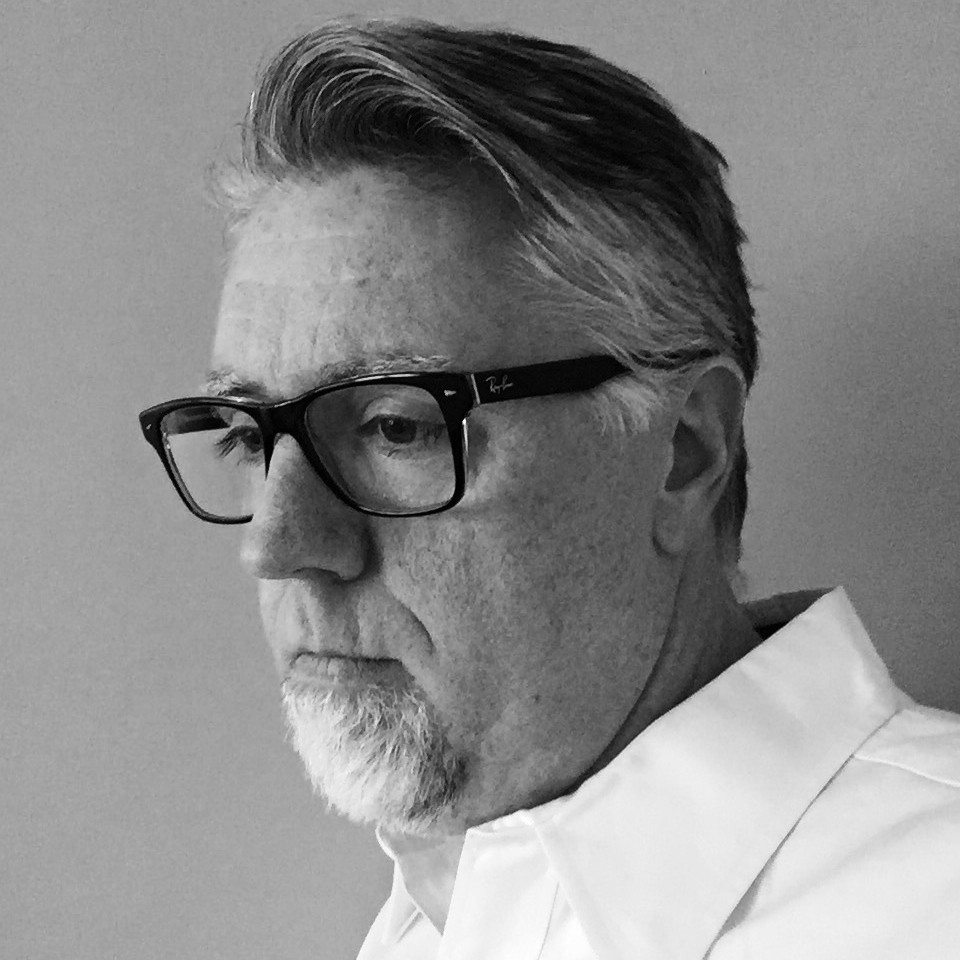 Matthew Rhoades is one of the most accomplished and respected design minds in the Pacific Northwest- he a veteran of several global design studios and former Nike Global Creative Director. Currently, Matthew is the Founder / Chief Creative at MatteLab, a global design, strategy, and product accelerator located in Beaverton, Oregon.

Matthew's award-winning career encompasses more than two decades, 40+ patents, 6 world records, and multiple global design awards. Achievement highlights include an IDEA Gold Metal, a Newsweek "Product of the Year," and designing the Trek Y-Bike, named "Third most influential mountain bike of all time." In addition to his work as an industrial designer, he holds an MBA in Entrepreneurial Management and New Product Development and has spent over 18 years as an adjunct professor, faculty member and speaker.

His experience transcends traditional industrial design products, encompassing digital (UI/UX), brand strategy, cutting-edge innovation, new business strategy, and overall design excellence.