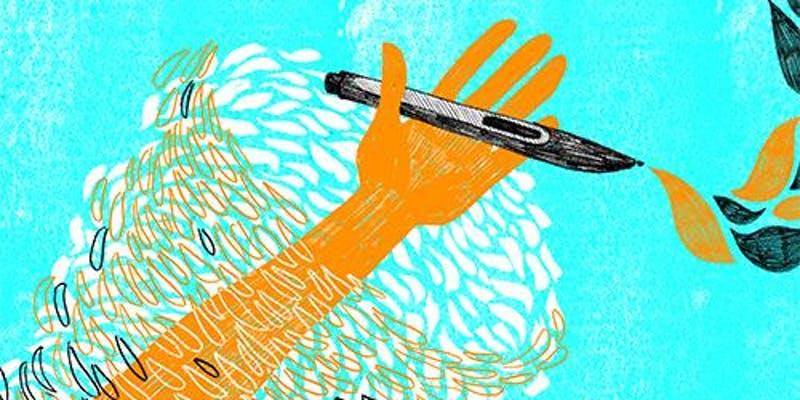 Wikipedia has become a valuable crowdsourced resource for education and awareness and has the potential to empower a diverse community to participate in the creation of an effective reference tool. Unfortunately, Wikipedia's editors do not reflect the diversity and richness of the world (for example over 80% of the editors are male) and reviewing the content reveals unconscious and systemic bias. There is a significant amount of data that is missing --- women and people of color are significantly under-represented, and missing pages often correlate with individuals and issues affecting marginalized and vulnerable communities.
Calling all librarians, researchers, students and educators, artists, technologists, community groups, historians, and activists to help us make Wikipedia a more vibrant, representative, inclusive and diverse resource supporting their vision of "collecting and sharing knowledge that fully represents human diversity."
On January 19, join us to learn the basics of creating and editing a Wikipedia entry, and add a page (or 5) to reveal the invisible content that reflects the entirety of human diversity. Bring 1 to 5 topics, people, events that you'd like to make visible (women in science, pages about native communities in Oregon, activists, community organizers, and entrepreneurs in Portland's history, pages in other languages, ...) and bring your questions. We'd love for you to bring your new skills back to your communities and help train more people to be Wikipedia editors. There is a growing grassroots movement to make the community of Wikipedia editors more diverse and inclusive, and we hope to hold regular trainings to start to make our voices and presence more visible on the web.
Please share with anybody interested.  Our editing/training will be richer and more impactful with a greater diversity of individuals and groups.
Plan:
Introduction 
Discussion of possible content, research, Wikipedia standards
Editing session
Lunch networking/mingling - review of Wikipedia guidelines for publishing
Editing session
Conclusion: Next steps:  future meetings; plan